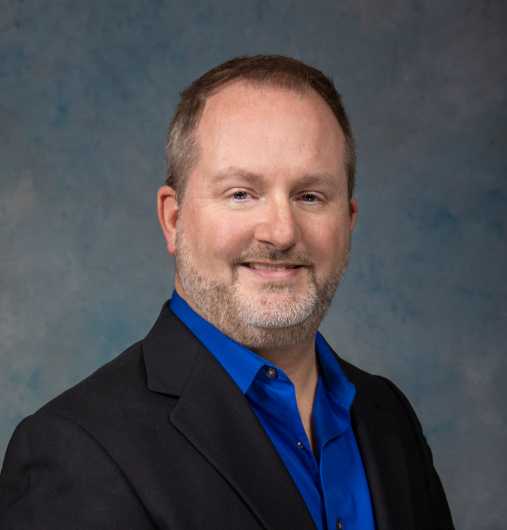 Meet Joe Stramel
I am the owner of Apotheosis Technologies and the creator of the Cahoot platform. I've been around computers since the mid-1980s when I was asked to demonstrate the fancy new Apple Macintosh computer to a local community group. I got to miss school and play a simple computer game (think Pong) for an afternoon, and my love of technology was born! Years later, I used my trusty Radio Shack TRS-80 to create a database to hold temperature data. I then plotted a map of Iowa pixel by pixel to display the data and pretend I was a meteorologist (another passion). Yeah, I'm definitely a "geek."
I am a proud graduate of the University of Florida, where I received my business degree. I attended college during the dawning of the World Wide Web when dial-up modems were screeching, and the go-to browser was Netscape. I was introduced to HTML, the original language of the web, which started a decades-long journey learning and honing my skills as a developer.
I moved to Ohio in the late 1990s and have had a career based in technology ever since. In 2017, I was introduced to the Loyal Order of Moose fraternity and the group's incredible work for its charities and the community. I have served two terms on the Board of Officers at my Lodge, and it was during that time the idea for Cahoot was born.
I began what has turned into a two-year journey developing this platform, and I am proud to share the fruits of my labors. I felt that I was in a unique position with my background and experiences to help solve some of our Lodge's problems when dealing with communications. I hope that Cahoot will help my clients improve their exposure within their communities, reach a new audience, and remove the technical obstacles to a successful online presence.