Download our App
If your organization uses the Cahoot platform, download our mobile application to stay up-to-date. From events to news and push notifications you will stay informed whenever you want, wherever you want.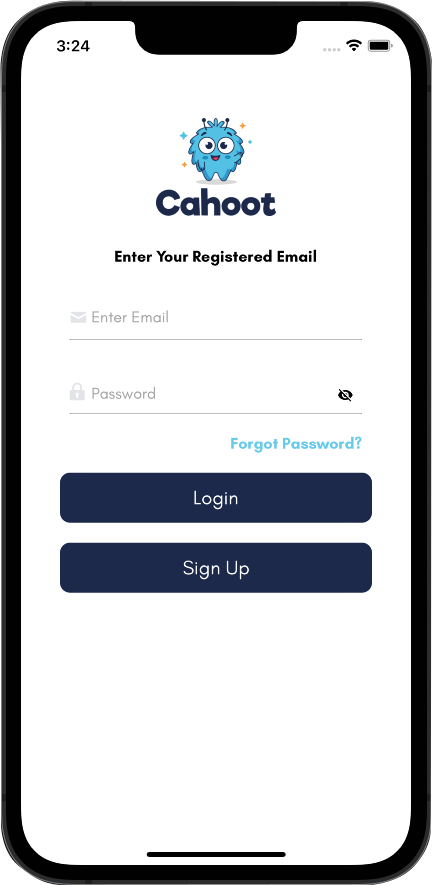 Be in step with those that matter
With Cahoot, you can be in cahoots with your group and keep track of updates that matter. The Cahoot mobile app is designed to become the go-to destination for event updates, news and articles from your organization. The app tracks information released by the groups you're interested in and provides a stream of updates that brings you up to speed. With this information handy, you can make plans with ease and not miss out on things that are important to you.
Why you should download Cahoot today
Our feature-rich Cahoot mobile app will empower you to:
Stay current with your organization's news, events and announcements.
Follow the groups of your choice and easily view consolidated information.
Receive important group notifications so you're not left behind.
A digital experience platform to sustain your organization's growing needs
Are you the manager or supervisor of your organization?
The Cahoot platform is designed to give you all the tools you need to effortlessly create and share content that is important to your group. Our enterprise-grade software performs the function of multiple apps while reducing your dependency on many tools.
Our easy-to-use platform helps you quickly create, schedule and share updates with your preferred audience. Reduce conflict, streamline communication and forge lasting partnerships today with our Cahoot Digital Experience Platform.
Contact us
for more information!